THE DETROIT DIARY
This publication was supported by Stichting Stokroos.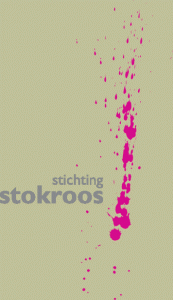 The Detroit Diary – this book takes as its starting point the circumstances of an abandoned police station in the Detroit inner-city enclave of Highland Park. Bringing together my photographs and diary writings together with a long text by sociologist Loïc Wacquant on The Penalization of Poverty in the Hyperghetto as well as shorter texts by Rob van Kranenburg on the use of data & possible agency, and Aylin Kuryel on art & activism, the book is an indictment of the 'society of advanced insecurity' fostered by neoliberalism.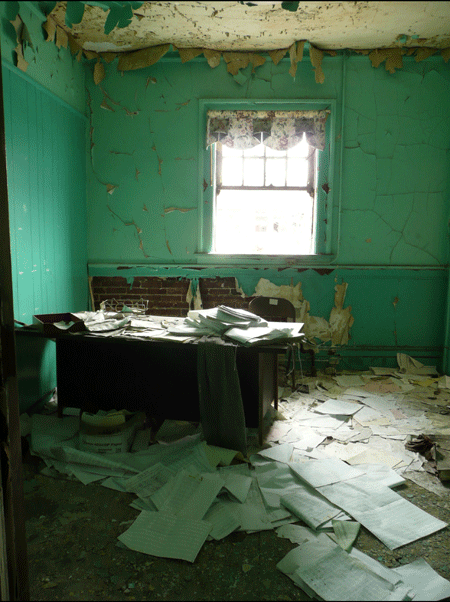 "The city of Highland Park was once the site of Henry Ford's first ever moving assembly line, the development of mass production which revolutionized the twentieth century. In 1918 when Ford incorporated the city – in order to protect its tax base from the surrounding metropolis, Detroit – it boasted high wages and stability, home ownership and affluence for the working class – Highland Park was the centre of the American dream of industrial power.
But white flight from the city accelerated after the Detroit 1967 Riot, and now, with car companies closed or having curtailed manufacturing in favour of outsourcing, the areas surrounding these plants have slid into decline. Highland Park, left with no tax base, has become synonymous with poverty, violence and hypersegregation – the city bankrupted, the transformation from the model for the American dream into the epitome of the American nightmare is complete.
There's a message about greed here."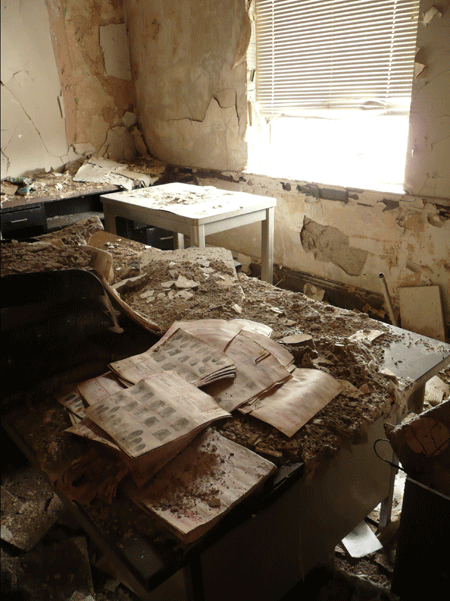 […]
"The police station and court house shut down from one day to the next. Everything just left behind – fingerprints, DNA-samples, mugshot photographs, film, sound tapes, padded envelopes containing evidence, missing persons reports – everything simply left. The surface of the mugshots is disintegrating, the colours running and bubbling, drifting and corroding. These photographs have a terrible, painful beauty.
The way they have been abandoned is such a sharp parallel with the way the people they portray have been abandoned – the carelessness with which their personal information has been discarded, mirroring the lack of care both within the so-called 'justice' system and the world outside. These pictures seem so concise a post-apocalyptical portrayal of the extraordinary collapse of public authority in the American city, of that society and state failing desperately, that their discovery, despite being so appalling, also felt disconcertingly like a gift."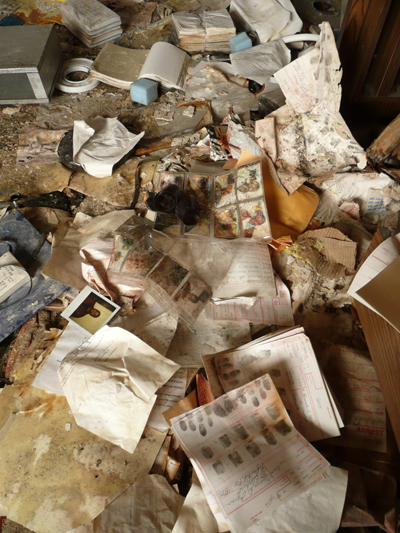 The Detroit Diary was published in 2010 by the Dutch Art Institute. It won the Most Beautiful Swiss Book Award (designer Anna Haas is Swiss). You can find out how to order a copy in Books.